Celebrating 10 years of community-based global learning.
Please join us for the 10th Annual GSLI. The Institute is for faculty, administrators, practitioners, and researchers who are interested in better engaging global service-learning. It is uniquely designed to be collaborative, open, and participatory. For two and a half days, participants will think deeply with sector academic and practitioner leaders and consider innovative approaches in community-based global learning. Past attendees have found the intimate retreat-style format offers opportunities for in-depth conversation, quality feedback, and network-building.
When and Where?
GSLI West
University of San Diego | San Diego, California |  June 13-15, 2018* | Registration for The West Coast Institute is now closed.
GSLI East
Haverford College | Philadelphia, Pennsylvania |  August 7-9, 2018* | Thank you for your interested in the East Coast Institute on Community-Based Global Learning. Registration is now closed. For information on future institutes, please continue to check www.amizade.org and www.globalsl.org
* Each institute begins at 2 pm on the first day and concludes at 1 pm on the final day
Cost?
$300 for each event (not including lodging; details on room block and specifics on venues coming soon)
For more information or to contact the organizers at volunteer@amizade.org.
Sponsored by: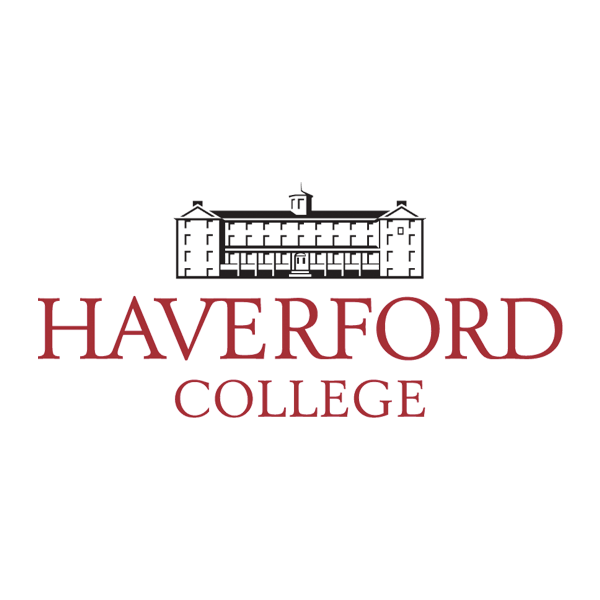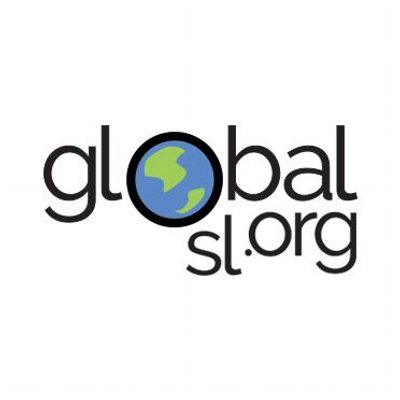 Registration and Payment