Community-Driven Service: Jamaican Style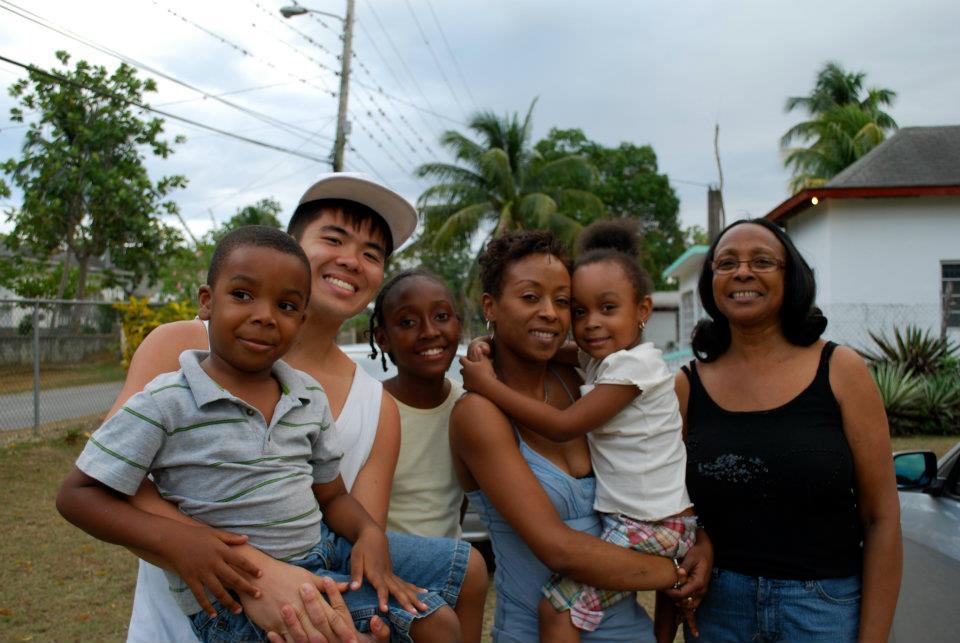 Service is a broad concept, one that has multitudes of variations and can be performed in a myriad of ways. It can involve  anything from simply picking up litter in one's hometown to working collaboratively with a community in Africa on an extensive project that provides clean water to an entire village. One of Amizade's core values is ensuring that the service we perform in our sites around the world is community-driven service. This means that Amizade cooperates with communities on service that local individuals and organizations define and direct. We work collaboratively with local community members on identifying issues, implementing projects, continuously evaluating, and making improvements on a regular basis. An excellent example of this community-driven service can be seen in Amizade's service site in Petersfield, Jamaica.
Petersfield is a rural community located in the center of Jamaica's sugarcane industry. It is a long distance from the more tourist-inhabited, Montego Bay destinations that most outsiders visit when traveling to Jamaica. However, visiting the rural town of Petersfield provides Amizade volunteers the opportunity to experience authentic Jamaican culture, as well as become a participant in the life of a rural Jamaican community. In Petersfield, Amizade partners with a community organization called the Association of Clubs (AOC), which believes in a community-based approach to volunteerism in Petersfield. When Amizade volunteers travel to Petersfield, they stay in homestays with local community members who have been working with Amizade for many years. Homestays not only provide Amizade volunteers with a unique cultural experience that allows them to develop strong relationships with members of the community, but they also allow the funds for volunteers' food and lodging to go directly to local households in Petersfield.
Another aspect of the AOC and Amizade's community-based approach to volunteerism is that before any Amizade program in Jamaica, the AOC uses a democratic process to determine which project volunteers will perform, allowing the community to decide the ways that Amizade volunteers will serve, and how they can best help the community meet project goals. This community-driven approach is dynamic in the way that it helps to ensure funds from volunteers go directly to the community of which they serve, and that the service projects volunteers perform are based on the specific needs expressed by the community. It is an approach that has produced an incredible number of success stories.
Since Amizade has partnered with the Association of Clubs in Jamaica, volunteers have worked on numerous projects. Volunteers have worked with local children by helping to run an at-risk youth summer camp and tutoring in local schools where teachers are greatly outnumbered by students. Service by Amizade volunteers has also included construction and revitalization projects, helping to improve buildings and other facilities in Petersfield. Amizade volunteers have also provided computer and technology instruction to many members of the community. Additionally, Amizade volunteers have worked on creating a video designed to educate the community, raise funds, and inspire service for the people of Petersfield. All of these projects have been a result of the needs expressed by the community, which helps to ensure that all Amizade services produce positive results. It is because of this that community-driven service has been a core value of Amizade for over 17 years, and a vital part of the Amizade experience.